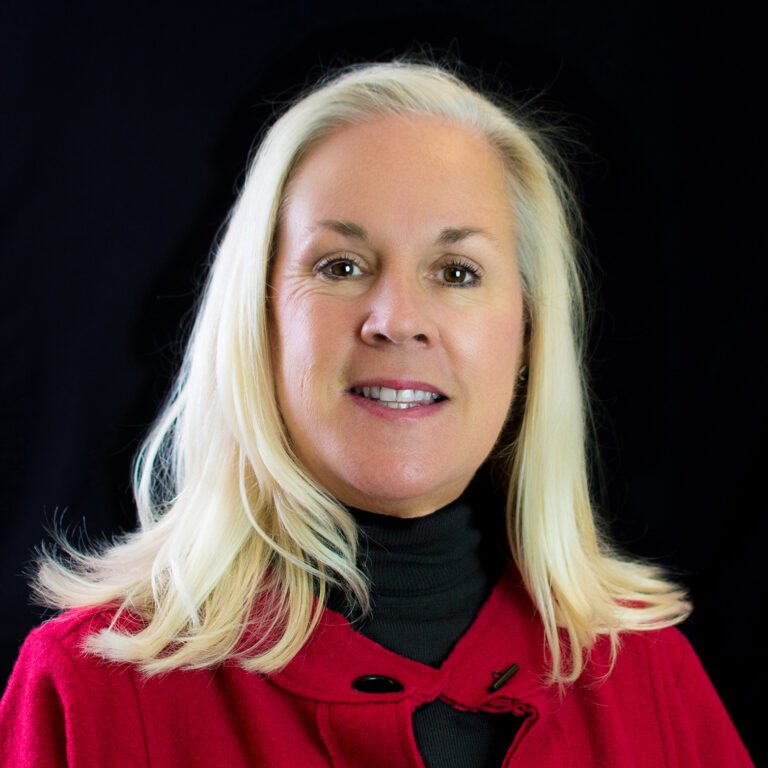 Cheryl Partida
Regional Director of Operations
Cheryl Partida is an influential leader in the Early Childhood Field with a 25 plus year track record of success in driving positive change and improvement to child care centers to ensure the highest quality of care and education for children and strong partnerships with families. Cheryl is currently the Regional Director of Operations for Endeavor Schools and is responsible for the oversight of high-performing, independent private Pre-schools in the Dallas and Austin markets.
Throughout her career, Cheryl has been privileged to hold Center Director, Regional Manager and Division Vice President positions with Bright Horizons Family Solutions. As a leader of multidisciplinary associates, she held division-wide operations leadership responsible for the operations of 35+ centers in 5 different states.
Ms. Partida received a BS in Elementary Education from Oklahoma State University.
Cheryl currently resides in Southlake Texas.  She is the mother of two young adults and grandmother to two wonderful grandchildren.