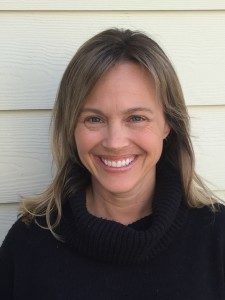 Debbie B.
School Leader
Montessori Academy at Sharon Springs
Debbie has been a Montessori teacher and school administrator for the last 14 years. Her roles have included Toddler and Primary classroom teacher, school administrator, and most recently serving as Lead Elementary teacher. She is Montessori certified and proficient in the Albanesi Curriculum which is designed purposely to guide teachers in selecting the Montessori materials that best serve the curriculum being taught to students.
Debbie has extensive experience supporting the Montessori curriculum, supporting Lead Guides and students in ways which enrich student experiences including field trips, school events and studies in art and cooking. She has also been doing parent education events, reading groups, and new family tours for years at her previous school. In addition to her Bachelor of Arts and Montessori certification, Debbie has studied architecture and art history at the University of Florence in Italy and has a culinary degree from L'academie de Cuisine in Maryland.