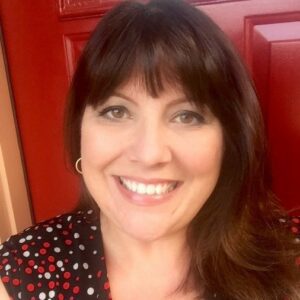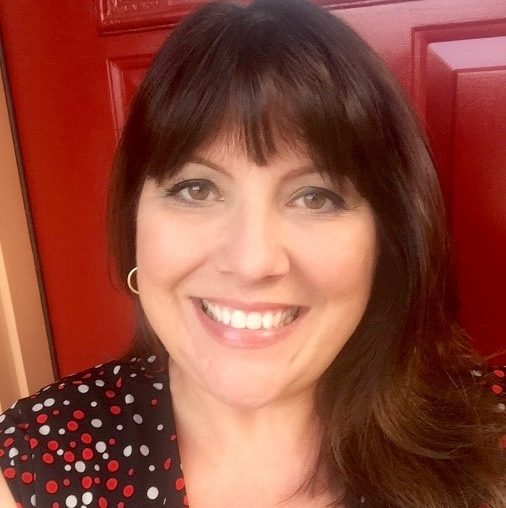 Gerri K.
School Leader
Carpe Diem Private Preschool – Southlake
Hi, I am Gerri and I am your School Leader at Carpe Diem. I began my career in working with young children at the age of 18 and it has been my life passion ever since. I began as a teacher's assistant, then moved into a lead teacher role for over 10 years and then gradually advanced into a School Leader position. I have been a School Leader for over 14 years and truly enjoy love what I do. The thing I love most about being School Leader is that I get to see and know every single child in my care and build a relationship with them as well as the teachers and parents. I am a firm believer in lead by example and I truly enjoy spending time in the classrooms. I also enjoy mentoring my staff to further their education and grow in their knowledge of early childhood development and education. I have been a CDA mentor in the past for my teachers and have successfully earned private accreditation status in my programs (NAEYC, NAC and AdvancEd).
As I began my teaching career, I attended college in my home state of Illinois for 2 years studying Early Childhood Education where I earned the distinction of summa cum laude for my studies and was awarded a partial academic scholarship. I recently decided to return to school for my BA in Education which I will earn in 2020. My son, Sam, and I will both be in college at the same time which will be interesting!
I relocated to DFW from Chicago in 2008 with most of my immediate family and I am happy to call Keller my home. I have a son who will be a junior this year and he keeps me very busy with his martial arts studies. When I am not at the school I am home with my son, working on schoolwork or visiting with my family. Some of my interests include photography, baking/cooking, reading and weekend road trips exploring Texas in general. I would love to say I garden as well but that is still a work in progress!
I am thrilled to be your School Leader and look forward to building meaningful relationships here.