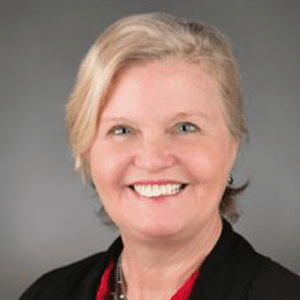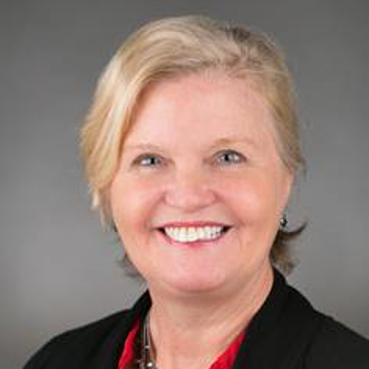 Sue H.
School Leader
Endeavor Montessori – Dunwoody
Sue found her passion in working with and educating children more than 20 years ago when she created and founded a camp for children with autism. She has nearly 15 years of experience in school administration at Marist and Brebeuf Jesuit High School. Sue also taught accounting for over 10 years at Marist and Oglethorpe University, and coached cross country.
She led three very successful Infant – Preschool programs over the past eight years, introducing strong programs and partnering with dedicated teachers and staff.
In 2011, she played a key role on the Feasibility Study Board that founded and started Cristo Rey of Atlanta.
As founder of the Early Learning Center at Marist in 2008, she developed and led an infant to preschool program for the faculty and staff.
As volunteer founder and director of Camp Awareness in 1996, she created a camp experience program for children with autism.
Sue is trained in sustainability, and she brought the Green Cup Challenge to Atlanta in 1998, a high school competition for lowering the use of electricity each year.
She is also a trained facilitator on Positive Discipline by Jane Nelson, and has led several parenting classes.
A strong believer in giving back to the local community, she has served on many Boards. She was married in 1979 to Michael and has two sons, Sean and Zach.