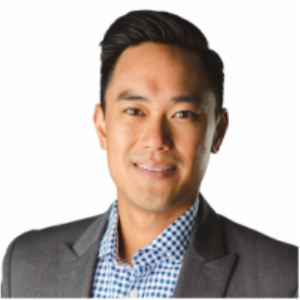 Executive Vice President of Partnerships & Development
After recently serving as Chief Operating Officer, Ricky Sarmiento has rejoined Endeavor Schools to focus on Partnerships & Development. In this role, Mr. Sarmiento provides overall transition management oversight to new partner schools as they are integrated into the Endeavor network. He is responsible for ensuring that key stakeholders and their needs are represented during the planning and execution phases of the transition process.
A veteran of the education sector, Mr. Sarmiento held various leadership positions with Rocket Group, including President of Rocket Learning, a national provider of after school and weekend tutoring services to public K-12 schools. Mr. Sarmiento worked for Redbird Advanced Learning, a Silicon Valley-based education technology company with roots at Stanford University's Education Program for Gifted Youth (EPGY). There, he led the company's consumer division, GiftedandTalented.com, which offered personalized and self-paced online courses for advanced learners grades K through 12.
Mr. Sarmiento also served as Regional Director for KIPP, an acclaimed national network of over 200 locally-run, open-enrollment, college-preparatory public schools serving nearly 100,000 students. In this role, Mr. Sarmiento helped lead efforts to develop sustainable, locally-run clusters of high-performing schools around the country.
Mr. Sarmiento received a BA in Molecular and Cell Biology from the University of California, Berkeley. Mr. Sarmiento also earned a master's degree in business administration from New York University's Leonard N. Stern School of Business.