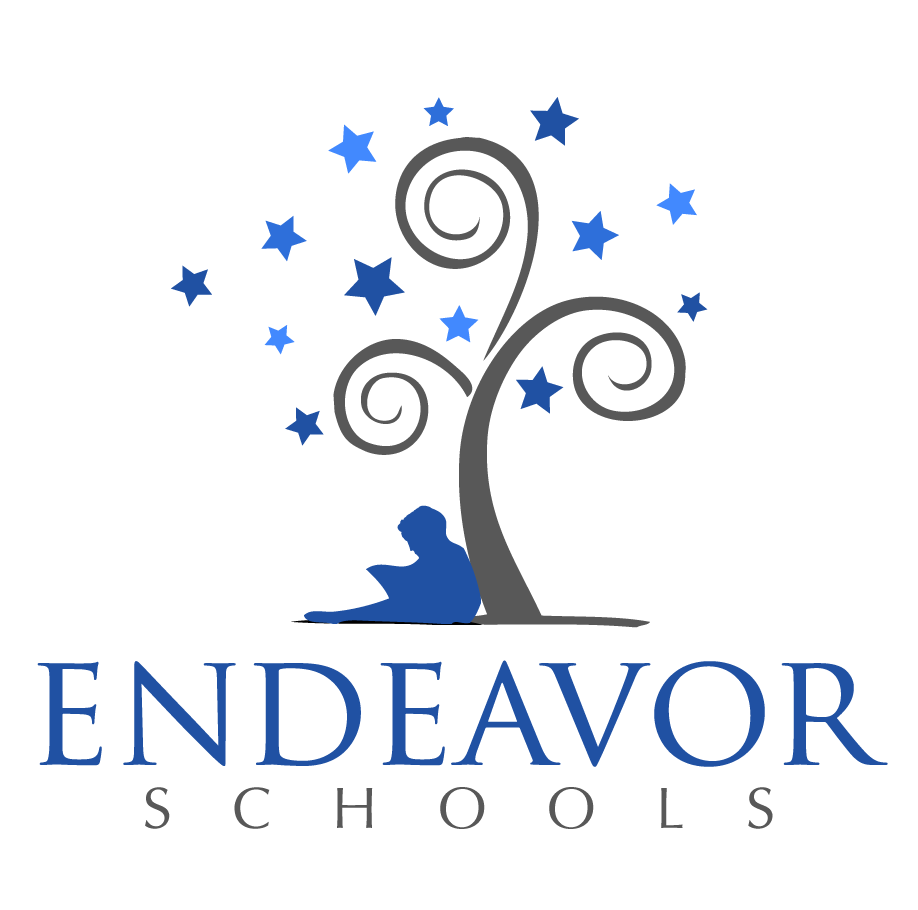 Endeavor Schools is ending a successful year on a high note with the announcement of four new school acquisitions.
The fast-growing education management company has acquired four preschools in the Marietta, Georgia area, which will now be part of the Parker-Chase Preschool family, one of Endeavor Schools' most well-known brands.
The newest Parker-Chase Preschools will offer full-time programs for children up to age five. Each school has a talented and highly-qualified staff that has earned a solid reputation in their communities for providing children with a warm and welcoming environment where they excel.
Endeavor Schools will continue working with this dedicated team and provide them with the support and resources they need to enhance the educational experience for children and the work environment for teachers.
With these new additions, Endeavor Schools has added a total of 19 schools in 2021, bringing its overall total to 73 in 13 states.
"Since the birth of our company in 2012, our mission has been to provide the highest quality education to as many children as possible," said Ricardo Campo, the CEO of Endeavor Schools. "Our growth this year shows that we are committed to that mission, and we are honored to be providing stellar education programs to so many families across the country."
By increasing its total number of schools by nearly 35 percent in just one year, Endeavor Schools also added more than 500 employees across Georgia, Minnesota, Virginia, California, Colorado, and Florida.
With the addition of so many lead teachers, teacher assistants, and other school positions, Endeavor Schools is further strengthening its commitment to educators by expanding career development programs and advancement opportunities.
"Teachers are the backbone of every school, and that's the case for us," said Dr. Amy Brereton, the Executive Vice President for Academics at Endeavor Schools. "One of the core values of our company is to give our teachers the resources and tools they need to enhance their skills and become the best educators they can be."
Endeavor Schools is one of America's fastest-growing private education companies and is committed to further expansion in 2022.
"We are always looking to partner with schools that have proven track records of quality and commitment to education in their communities," said Jason Mauricio, the Vice President of Acquisitions of Endeavor Schools. "We have been successful this year because school owners know we are committed to continuing their legacies of high-quality early education and service to their communities."
In fewer than ten years, Endeavor Schools has grown in multiple states in all areas of the country. The company serves infants through high school students across a diverse school portfolio, which includes Montessori, Reggio Emilia, project-based learning, and advanced studies programs to give parents the option of choosing the type of education that works best for their children.
"Our company has grown because we understand how important a nurturing and inspiring learning environment is to parents and their children's development and overall well-being," Campo said. "We are parents, too. That's why we put our heart into our work. We want what is best for our children, and we know the parents we serve want that too. All children should have the opportunity to thrive, and it gives us great joy to be a part of that journey every day."
https://www.endeavorschools.com/wp-content/uploads/2021/12/endeavor-logo2.gif
910
918
Endeavor Schools Staff
https://www.endeavorschools.com/wp-content/uploads/2018/04/endeavor-schools-color.png
Endeavor Schools Staff
2021-12-29 18:20:26
2021-12-29 18:23:45
Endeavor Schools Adds 19 New Schools During 2021