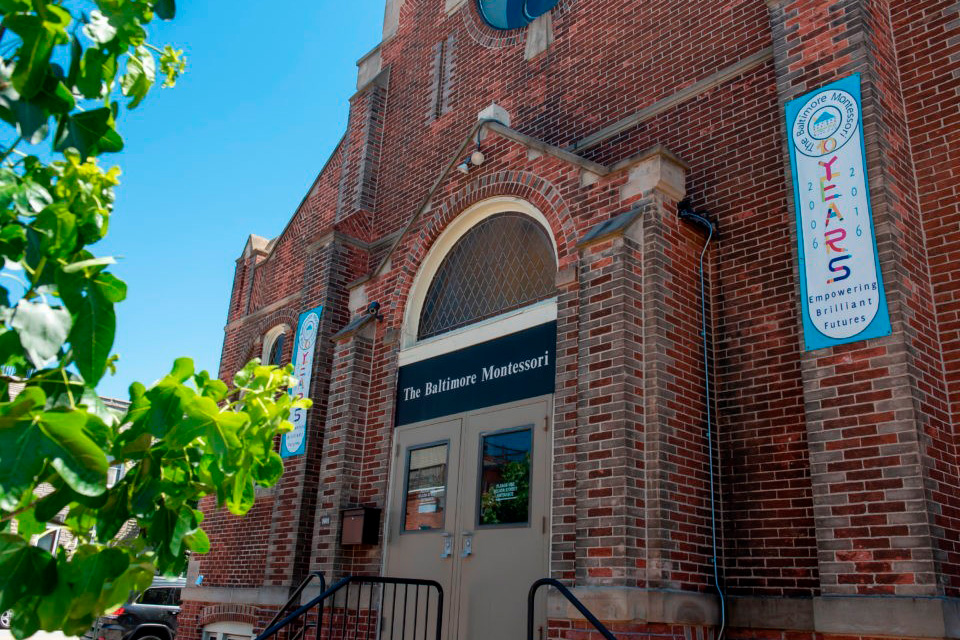 Endeavor Schools Acquires Montessori School in Downtown Baltimore
Endeavor Schools is proud to announce the acquisition of The Baltimore Montessori, an acclaimed school with two campuses in the downtown Baltimore vicinity.
Founded in 2006, The Baltimore Montessori offers childcare and educational programs for children between the ages of 18 months and 6 years. It is the first private Montessori school in Baltimore to be certified by both the Maryland State Department of Education and the Montessori Schools of Maryland.
With campuses in Baltimore's bustling neighborhoods of Locust Point and Canton, The Baltimore Montessori has been a popular choice for young families for more than 15 years.
"We are very excited to welcome The Baltimore Montessori to our family," said Ricardo Campo, the CEO of Endeavor Schools. "We seek schools that have a tremendous track record and have made a positive impact in their community. The Baltimore Montessori has definitely succeeded in accomplishing that and we look forward to helping them continue doing so for many years to come."
The Baltimore Montessori focuses on developing the "whole child," a classic Montessori concept that means children engage in stimulating activities that help them develop intellectually, emotionally, and physically. In addition to its foundational Montessori curriculum, the school provides children with an eclectic array of activities, including gardening, yoga, art, Spanish, and more.
"The Baltimore Montessori provides children with a high-quality education that focuses on positive growth and development," said Dr. Amy Brereton, the Executive Vice President of Academics at Endeavor Schools. "They are able to accomplish this with a world-renowned curriculum approach led by highly trained, talented, and dedicated educators who truly care about children. We will provide their staff with the support they need to continue doing such great work for Baltimore families."
With the acquisition of The Baltimore Montessori's two campuses, Endeavor Schools now owns and operates 75 schools across the country, including three in Maryland. As one of the fastest-growing education management companies in the United States, Endeavor Schools is committed to bringing high-quality childcare and education to thousands of families every day.