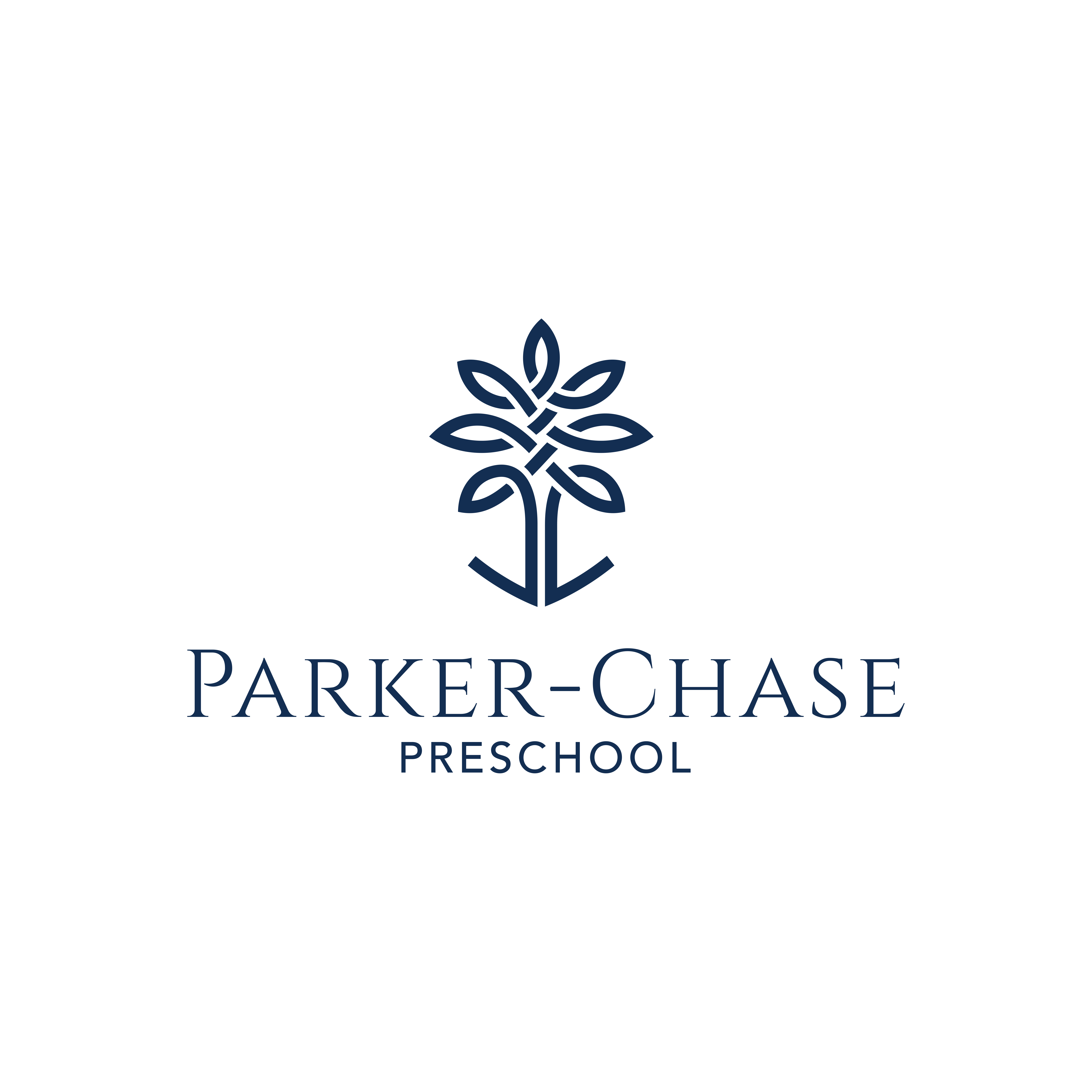 Endeavor Schools Expands Atlanta Presence with Two New Parker-Chase Preschools
Endeavor Schools is proud to announce new additions to its growing network of schools. The education management company has acquired two former Kids 'R' Kids franchises in East Roswell and East Cobb, Georgia. Both schools have been renamed as Parker-Chase Preschools, one of Endeavor's most distinguished brands. The change will take effect immediately and both schools will continue operating without interruption for the children and families they serve.
The acquisition demonstrates Endeavor Schools' commitment to the Atlanta region. With the addition of the new Parker-Chase schools, Endeavor Schools now owns and operates nine schools in the Atlanta metropolitan area with plans to expand further.
The talented, tenured, and dedicated teaching staff at these schools built solid reputations in their communities for providing high-quality early childhood education. As Parker-Chase Preschools, both schools will continue that legacy. They will also remain accredited by the National Association for the Education of Young Children (NAEYC), one of the most respected early childhood education accreditors in the nation due to its high standards for education and safety.
"The Parker-Chase educational philosophy and focus on outdoor and STEM learning is a perfect match for these new locations and aligns with their existing approach," said Endeavor Schools Chief Operations Officer, Danielle Millman. "Children respond well to an educational style that is structured around them so that their individual talents can flourish. This is why Parker-Chase has been so successful and families in East Cobb and East Roswell will continue to find this a truly positive educational experience."
Parker-Chase Preschools was originally founded in 1981 in Carrollton, Texas. In 1985, it became one of the first schools to be accredited by NAEYC. Endeavor Schools acquired Parker-Chase Preschools in 2016, adding it to the company's long list of reputable schools that excel in providing high-quality early childhood education to their communities.
The new Parker-Chase locations will offer innovative programs for infants through kindergarteners with an after-school program for school age students as well. They will also continue operating with the same staff members who have made such a strong connection with families in the community.
"Maintaining these community bonds is at the core of what makes our schools special," said Endeavor Schools CEO Ricardo Campo. "We are looking forward to continuing these relationships and creating new ones with our Parker-Chase schools."
This year promises to be a big one for Endeavor Schools as the company is in negotiations to acquire several more schools across the country. By investing in teachers and school facilities, Endeavor Schools is bringing its consistently high standards of education to more children and families.
"Communities need high-quality schools they can depend on," Campo said. "We strive to provide consistency, reliability, and superior quality to many more families in the coming year."