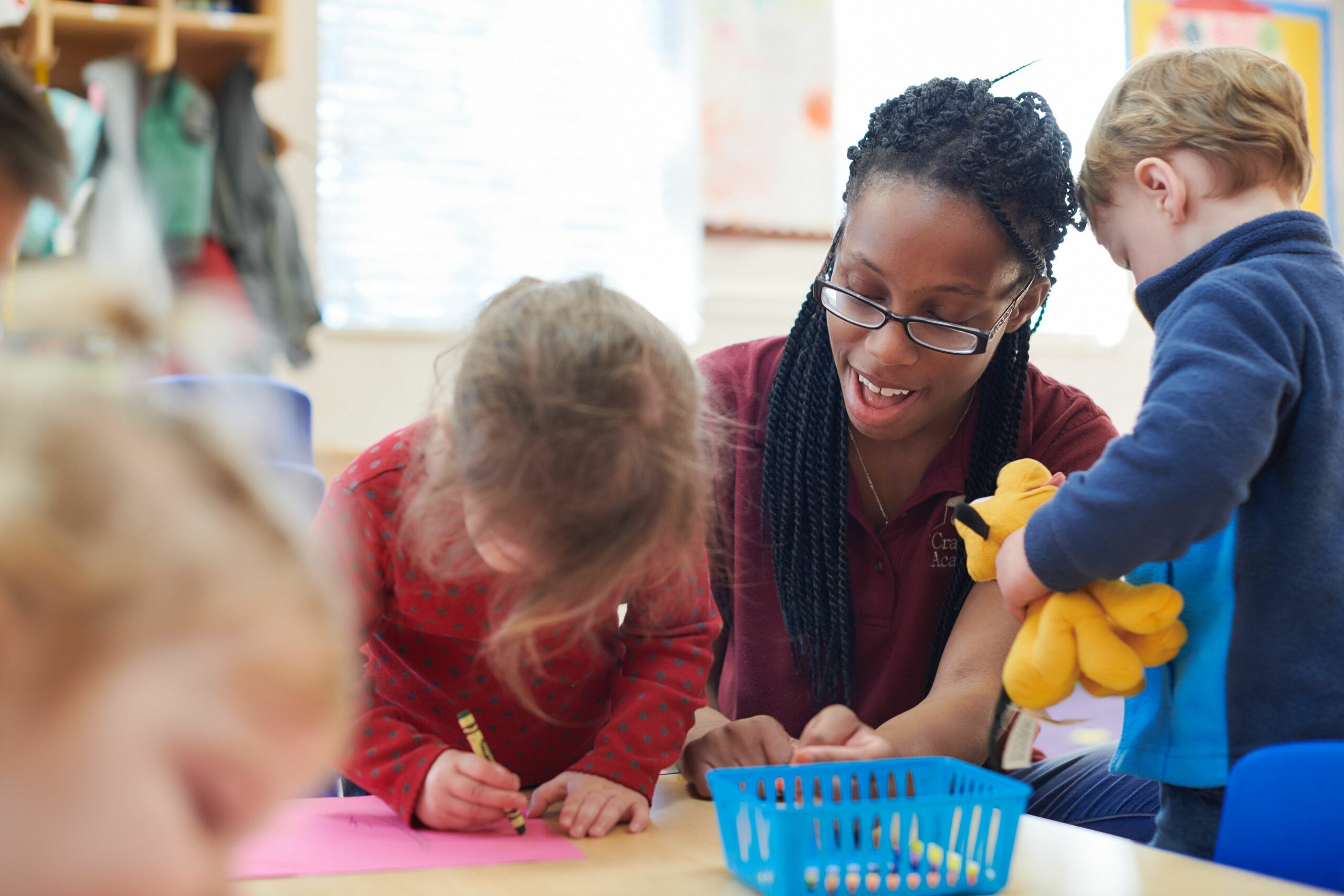 Introducing the Endeavor Schools 'E for Excellence' Program
At Endeavor Schools, we're committed to developing the best early childhood educators so that our students receive the highest quality early learning environments and experiences they deserve. To continue our commitment to our teachers' professional development, we are introducing 'E is for Excellence' – a 2-year program that provides teachers with training and tuition to obtain the globally recognized Child Development Associate (CDA) certificate and receive extensive guidance from pedagogical coaches to further enhance their teaching skillset.
The CDA is a widely recognized accreditation from the Council for Professional Recognition that is designed to assess and credential early childhood education professionals. We will conduct our program in partnership with the ChildCare Education Institute (CCEI), whose CDA program has been awarded Gold Standard distinction by the Council for Professional Recognition.
During the first year of the E for Excellence program, teachers will study for the CDA certification, which focuses on eight core areas:
Planning a safe and healthy learning environment
Advancing children's physical and intellectual development
Supporting children's social and emotional development
Building productive relationships with families
Managing an effective program operation
Maintaining a commitment to professionalism
Observing and recording children's behavior
Understanding principles of child development and learning
After obtaining CDA certification, teachers begin the second year of the program under the guidance of the Endeavor Academic Team, led by Dr. Amy Brereton, Endeavor Schools' Vice President of Academics. This phase of the program involves discussions and workshops with researchers and thought leaders in the field of early childhood education.
The resources that form the foundation for the second year are developed by some of the most prominent organizations in the Early Childhood Education field, including Harvard's Center for the Developing Child, The Fred Roger's Center, Cambridge University's School of Education's Play in Education Development and Learning Center, and the National Association for the Education of Young Children.
This program effectively combines practice and theory in a manner that will improve teachers' skills, strengthen their understanding of the craft, and enable them to be the next generation of top early childhood educators.