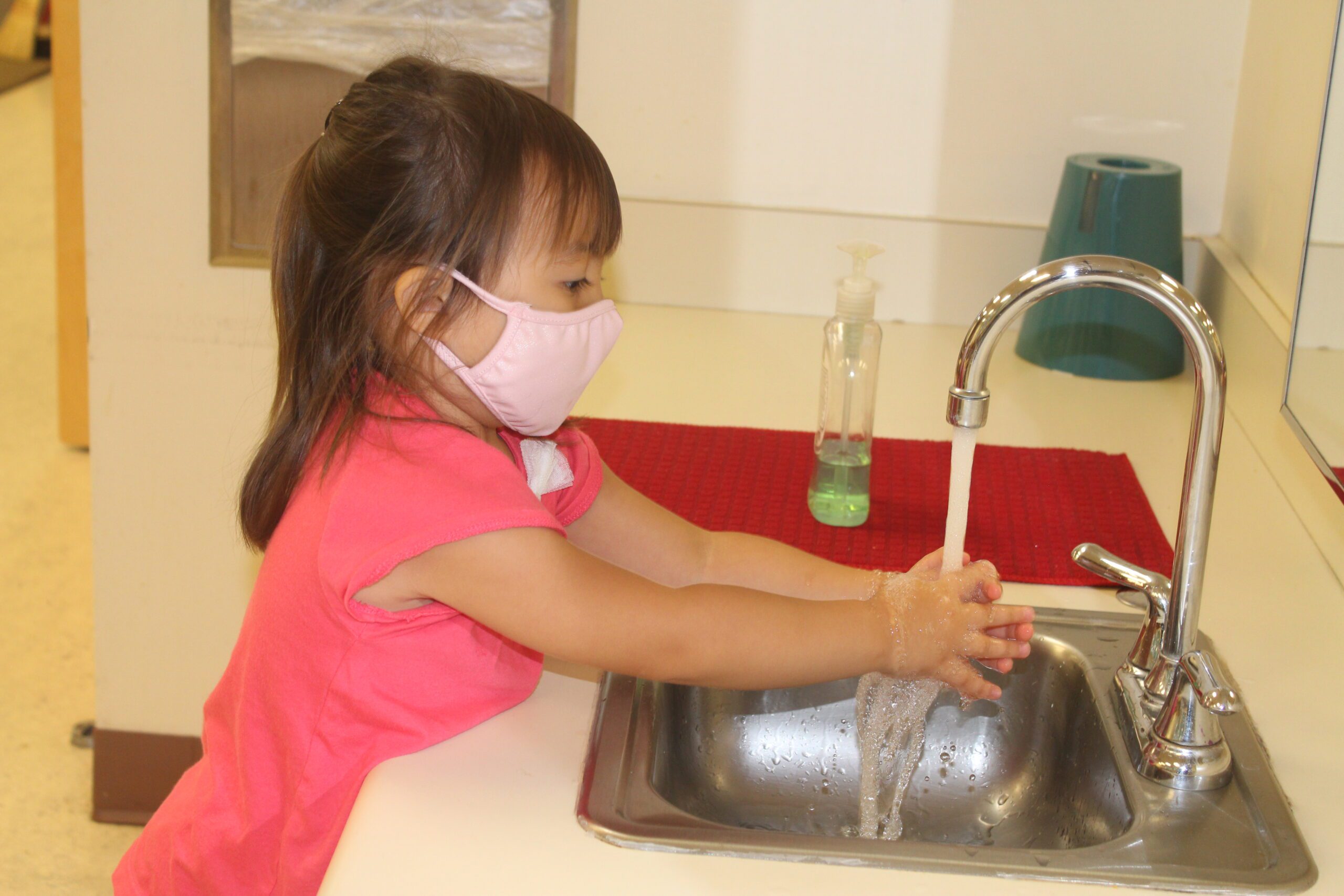 New Studies Show Schools with Strong Safety Plans Do Not Increase COVID Exposure Risk to Students and Staff
As more data and research has come in over the past few months about the COVID-19 pandemic, many epidemiology experts have concluded that in-person school does not create increased risks for children or staff members.
A recent story from NPR highlights three recent studies that indicate schools can reopen with a strong safety plan, which Endeavor Schools implemented early on at the beginning of the pandemic so that we could stay open for the children of essential workers. (For more details about our safety plan, click here.)
One of the studies came out of Spain, which has been one of the hardest hit countries during the pandemic. The Universitat Politècnica de Catalunya study found no correlation between rising infections and school re-openings. In addition, when students or staff did test positive, 87 percent did not infect anyone at their school.
The Spanish study looked at data from across one country. But Insights for Education conducted a study that looked at data from 191 countries and found that there is no correlation between school re-openings and rising infection rates.
"There is no consistent pattern," Dr. Randa Grob-Zakhary, the CEO of Insights for Education, told NPR. "It's not that closing schools leads to a decrease in cases, or that opening schools leads to a surge in cases."
She added: "Schools do not seem to be the superspreaders that people feared they would be."
The third study came from Yale University and looked at data from 57,000 childcare and education workers from across all 50 U.S. states, as well as Puerto Rico and the District of Columbia. That study found that the workers who continued working in schools during the pandemic did not have higher infection rates compares to those who stayed home.
"Until now, decision makers had no way to assess whether opening child care centers would put staff at greater risk of contracting COVID-19," said Dr. Walter Gilliam, the study's lead author and a professor of psychology at the Yale Child Study Center. "This study tells us that as long as there are strong on-site measures to prevent infection, providing care for young children doesn't seem to add to the provider's risk of getting sick."
As more data comes in, the consensus that schools can be safe environments for children and staff alike is growing.
Dr. Anish K. Jha, a professor of public health at Harvard University, recently wrote on Twitter: "You know where we are NOT seeing a lot of spread? In K-12 schools. Schools aren't immune but we are likely overestimating their danger. We really do need to open more schools."
Endeavor Schools' Safety Plan
Of course, the accuracy of this new data is contingent on schools implementing and adhering to a strong safety plan. At Endeavor Schools, we developed our safety plan with public health experts from the CDC and Johns Hopkins University. You can read details about our safety plan on this site and watch the video below.