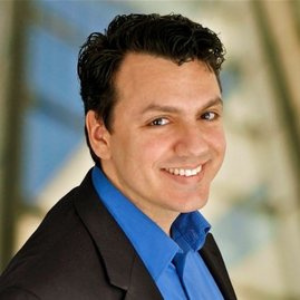 Paul DiObilda is the Chief Marketing Officer for Endeavor Schools where he's responsible for driving enrollment, lead generation, brand management and digital marketing for all school brands.
Prior to Endeavor Schools, Paul was the Director of Education Products at JPay where he planned, developed and evangelized a tablet based education platform for inmates in state prisons. He led a team of engineers to create the product and developed partnerships with educational institutions, state correctional education heads, professional organizations and EdTech providers.
As Executive Director of Product Development at Kaplan Higher Education Paul led product and marketing for internal ventures focused on adult education and professional development. He led turnaround for a Prior Learning Assessment platform and early stage development for a career management startup.
Prior to Kaplan, Paul was the Senior Manager, Online Marketing for Spectrum Brands where he managed marketing communications, public relations, and launched and became general manager of the ecommerce business for George Foreman and Black & Decker brands.
Paul started his marketing career working in advertising agencies developing campaigns and creative for DuPont and Bradford White brands. He also worked in corporate communications at Unisys.