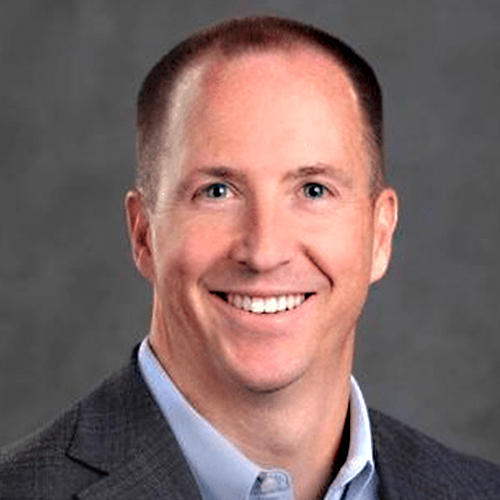 Tim O'Shea is the Chief Operating Officer for Endeavor Schools.
Prior to joining the Endeavor Team, Tim was the Chief Business Officer for Sordoni Construction Services, a leading regional construction management firm, and the Chief Development Officer for Hildebrandt Learning Centers, a leader in managing and developing employer-related early childhood solutions. During his time with Hildebrandt, Tim supported employers in assessing their employee's needs and guiding them through the entire project life cycle from concept through operation. Hildebrandt's clients included commercial companies, non-profit organizations, higher education institutions, healthcare systems and state / federal government agencies.
In addition to his specific construction experience, Tim has developed over 25 centers and schools during his career with Hildebrandt.
Tim received his Bachelor's in Mechanical Engineering from the University of Delaware and earned an MBA from the University of Scranton.
Tim currently resides in Shavertown, Pennsylvania with his wife and two children.